Bobby Ingram | Laboratory Analyst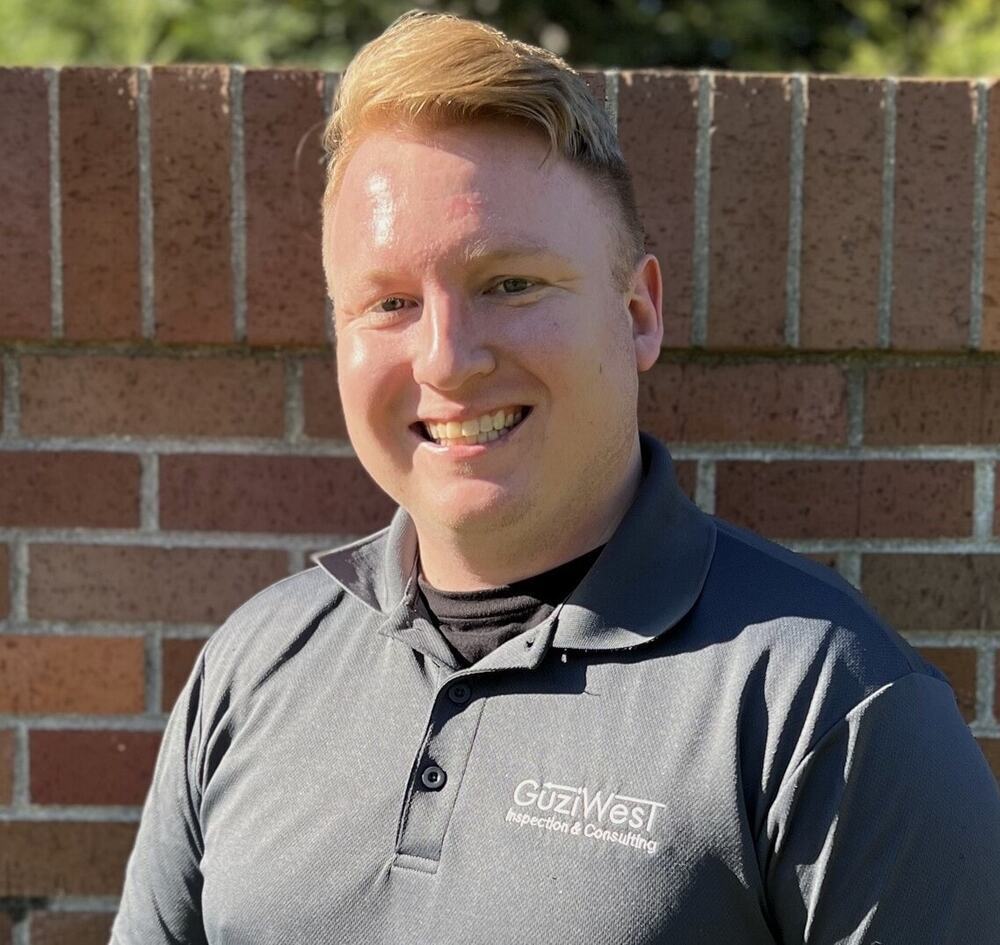 Bobby is an accomplished laboratory analyst specializing in asbestos and mold identification. For the last ten years he has worked in the environmental testing industry and has gained a diverse set of techniques and skills to ensure the accuracy of the results produced. Wanting to give clients the most accurate results possible, Bobby has become proficient in testing methods such as PCR, CARB 435, NIOSH 7400, EPA-600-R-93 and many more. This extensive and applicable skill set is what set Guzi-West to recruit Bobby and bring him on as part of the team.
While he is not working, Bobby enjoys cooking and barbecuing as well as going to concerts.