Taylor Bradley | Environmental Scientist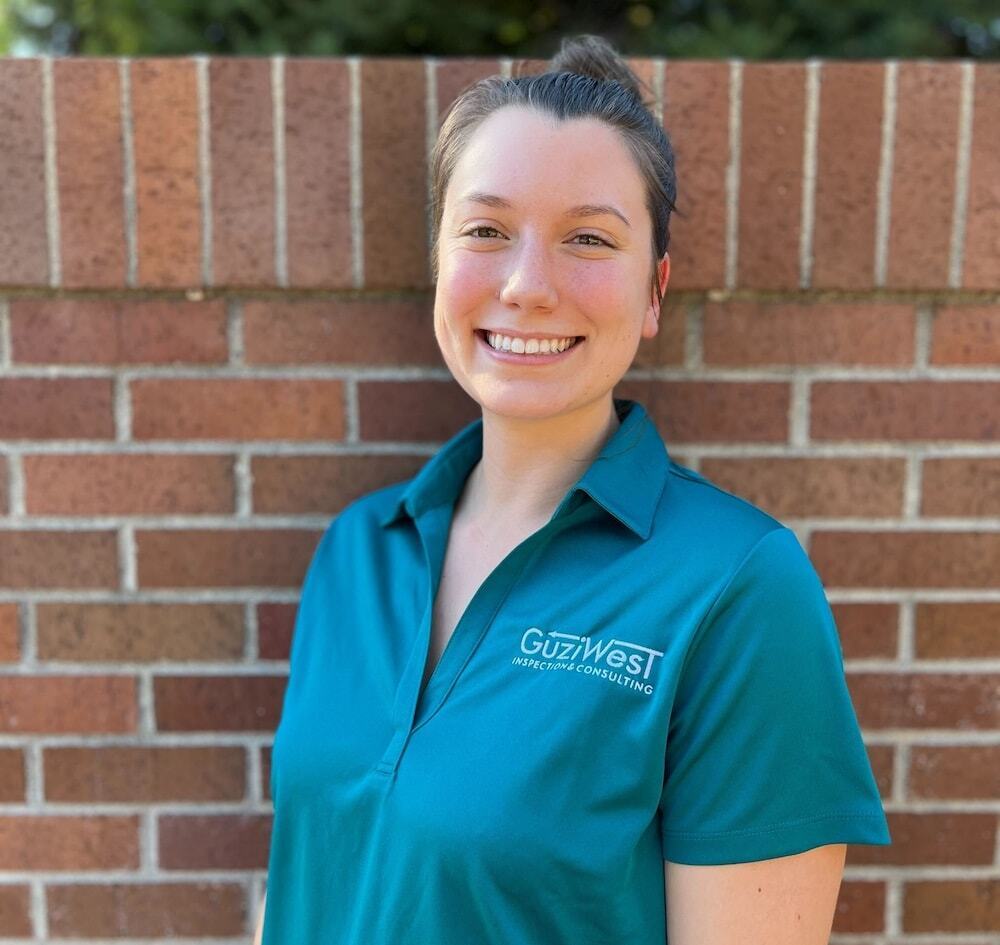 Taylor has served as an Environmental Scientist for Guzi-West Inspection and Consulting (Guzi-West) since October of 2023. Before starting at Guzi-West, Taylor worked as a GIS specialist for the Cow Creek Band of the Umpqua Tribe of Indians, in Roseburg, Oregon. In this position she oversaw all GIS needs for the government. She specialized in forest management mapping, analysis of natural resources, piloting sUAS, and processing drone imagery. Taylor received her Bachelor of Science degree in Geography and GIS from Portland State in 2020. While earning her degree, she also worked for a higher education program that trains teachers with updated geographic standards, Center for Geographic Education in Oregon.
Taylor has a professional and a personal love for geography. She has a passion for traveling and learning about other cultures. When time allows, Taylor spends her time outdoors exploring. Her favorite activities include backpacking, camping, and relaxing riverside!