Angela Deason | General Manager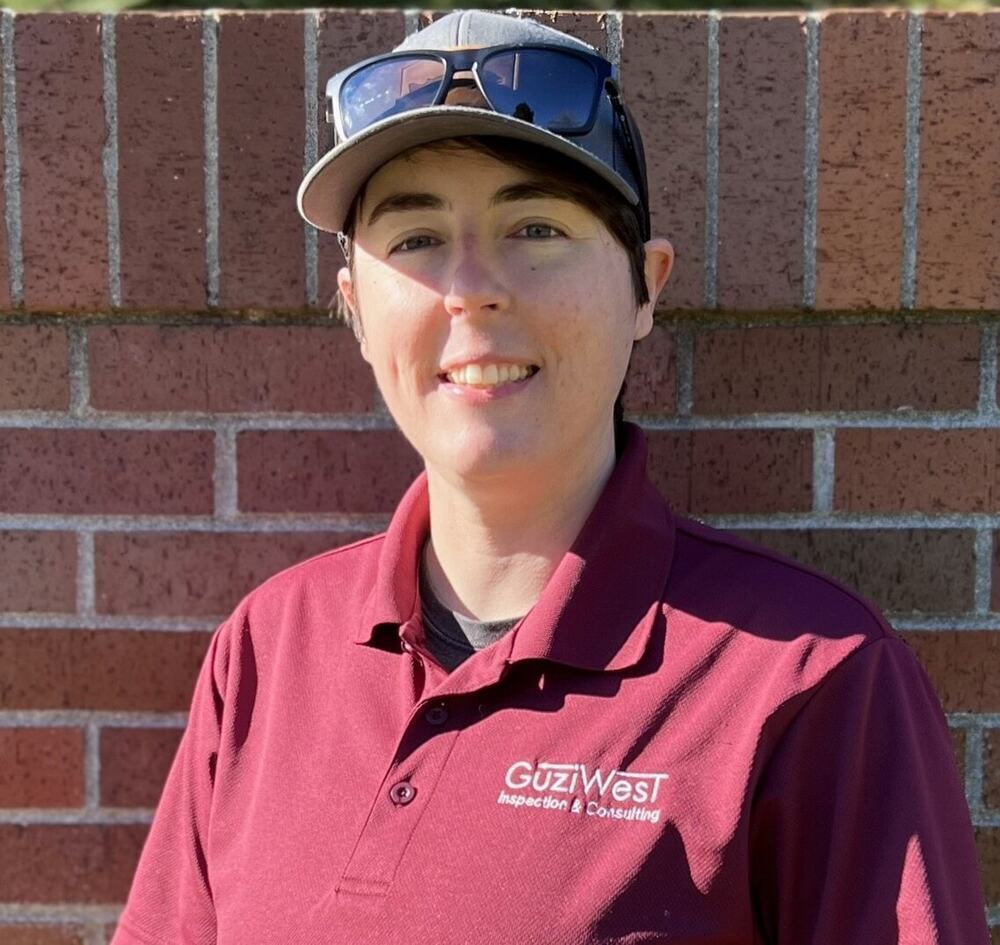 Angela has worked as an Environmental Scientist for Guzi-West Inspection and Consulting (Guzi-West) since early 2019. Graduating from California State University, Chico with a degree in Natural Sciences, Angela focuses on using her skills and knowledge to help protect and improve the environment while also making a positive impact on human health and well-being. Throughout her 2+ year career with Guzi-West, Angela has worked in the field of hazardous material consulting; specializing in the fields of lead-based paint, mold, methamphetamine, bacteria, radon, and other hazardous material contamination consulting work. She started her consulting career working on the Camp fire clean-up project, and since then has been apart of the August Complex and North Complex fire clean-up projects. Angela is thoroughly familiar with state and federal regulations concerning hazardous materials and has conducted numerous investigations, and prepared accompanying reports of findings following surveys, for the respective contaminants. In 2020, she obtained licensing as a Certified Asbestos Consultant (ID 10-6760), from the California Division of Occupational Safety and Health.
When Angela is away from the office, she enjoys horseback riding, fishing, kayaking, and the outdoors overall.