Angela Deason | General Manager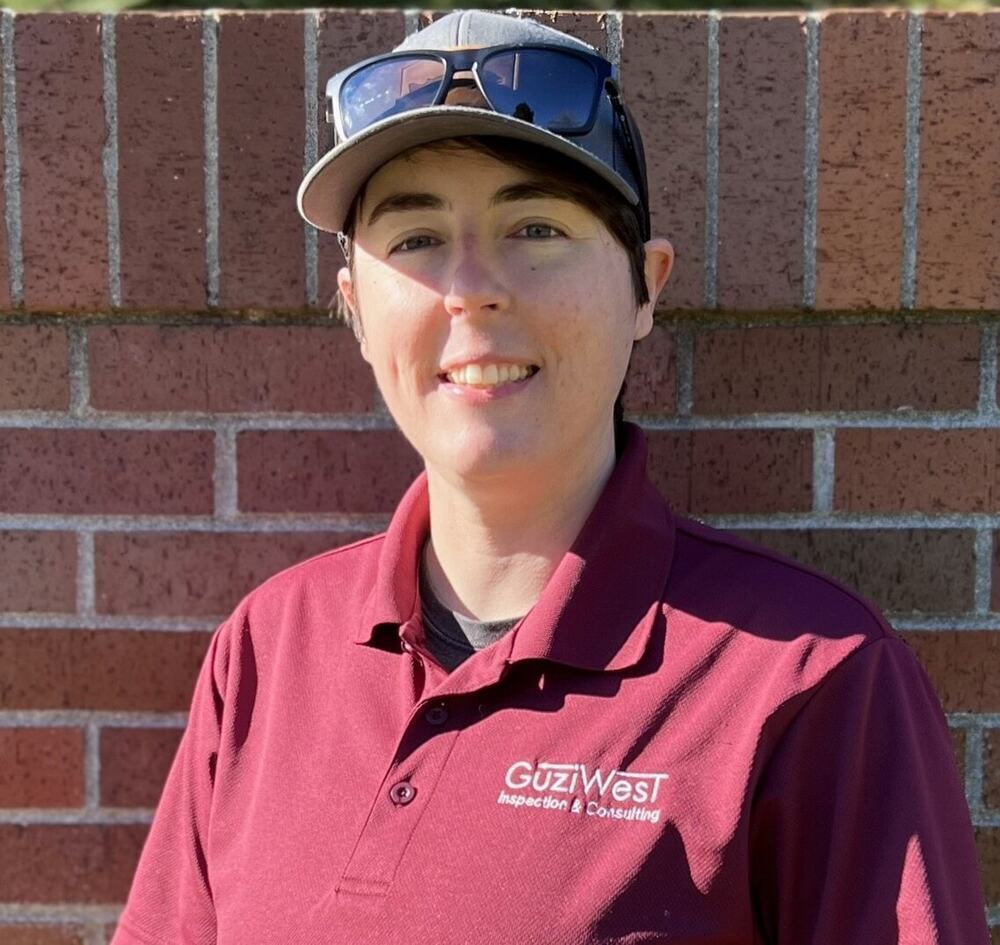 Angela worked as an Environmental Scientist for Guzi-West Inspection and Consulting (Guzi-West) from 2019 to 2022. In July 2022, Angela became the General Manager of Guzi-West and now oversees the company's daily operations. She graduated from California State University, Chico with a degree in Natural Sciences with an emphasis on Environmental Science. Angela's primary focus is to utilize her skills and knowledge to protect and improve the environment while positively impacting human health and well-being. Throughout her 4+ year tenure at Guzi-West, Angela specialized in hazardous material consulting, specifically in lead-based paint, mold, methamphetamine, bacteria, radon, and other hazardous material contamination consulting. She began her consulting career on the Camp fire clean-up project and subsequently contributed to the August Complex, North Complex, and Dixie fire clean-up projects. Angela possesses comprehensive knowledge of state and federal regulations regarding hazardous materials. She has conducted numerous investigations and prepared accompanying reports of findings based on surveys conducted for respective contaminants. She currently is licensed as a Certified Asbestos Consultant (ID 10-6760) by the California Division of Occupational Safety and Health, as well as a licensed Lead Inspector/Assessor and Supervisor from the California Department of Public Health.
When Angela is away from the office, she enjoys backpacking, fishing, kayaking, and spending time with her border collie.