Clay Guzi | President / Owner of Guzi-West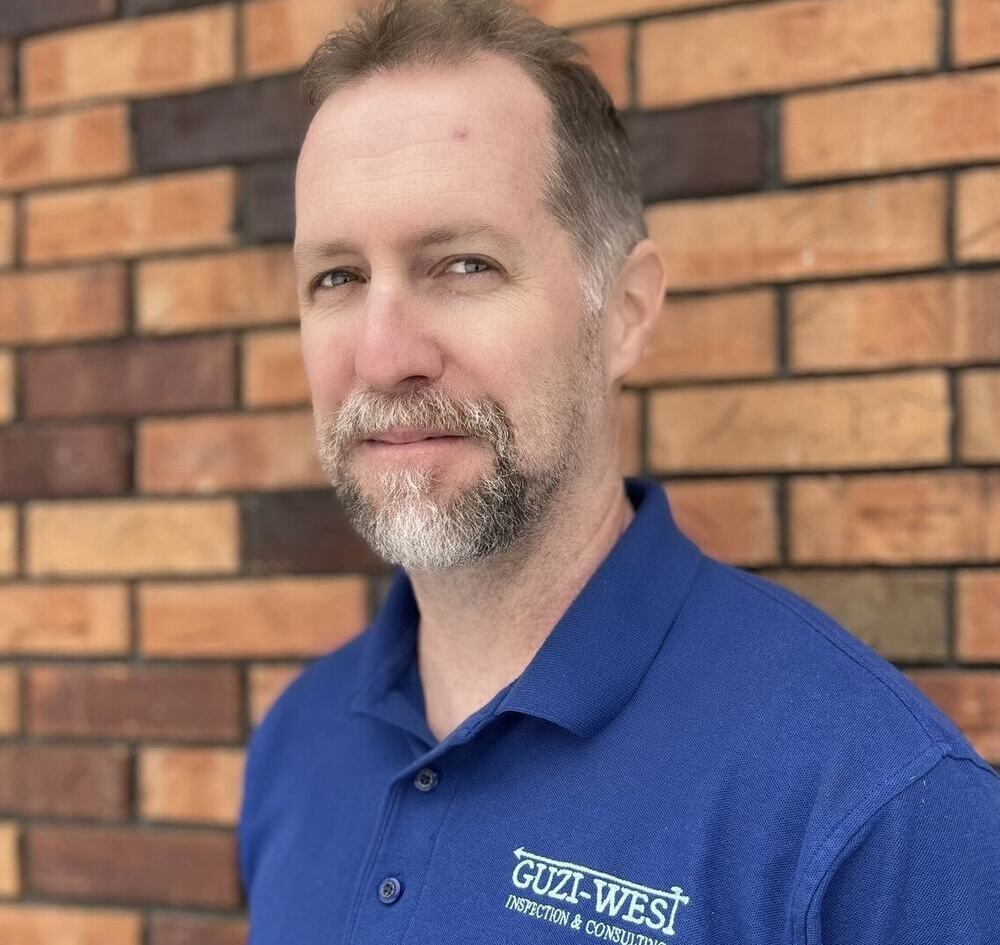 Clay has served as President/Co-Owner for Guzi-West Inspection and Consulting (Guzi-West) since Guzi-West began operation in early 2011. Throughout his 20+ year career, Clay has worked in the field of hazardous material consulting. He obtained licensing as a Certified Asbestos Consultant in 2005, and began working in the fields of lead-based paint, mold, methamphetamine, bacteria, and other hazardous material contamination consulting work. Clay is thoroughly familiar with all state and federal regulations concerning these contaminants, and has conducted numerous investigations and prepared accompanying reports of finding following surveys for the respective contaminants. As evidenced by the experience described above and below, Clay is an expert in breaking down complex permits under numerous regulations, developing respective compliance plans, and ensuring compliance through meticulous follow-up.
While not working, Clay is an avid fisherman and outdoorsman, and enjoys spending time with his family and three daughters.