What you Expect from the Experts - Same Day Results!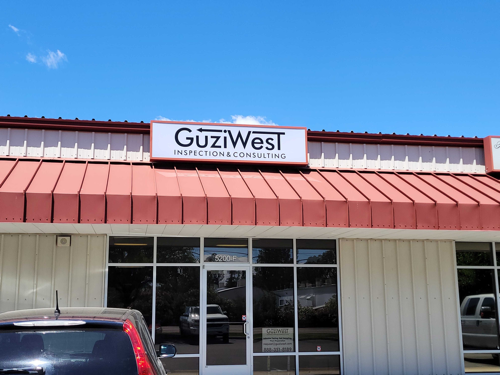 Guzi-West Inspection and Consulting is proud to announce the opening of a new store front with numerous expanded analytical capabilities in our new office in Anderson, CA. With the employment of Bobby Ingram and his years of experience in the analytical industry, Guzi-West will now have the capability to deliver same day results. Guzi-West has worked alongside our sister company PEL Laboratories for the last three years to provide accurate scientific data. Guzi-West will continue to work closely with PEL Laboratories to provide our clients with the same high-quality results.
Just like Pel Laboratories, Guzi-West will now be able to provide same day results for many of the same analyses. Our firm has just purchased two Viken Detection Pb200i X-ray fluorescent (XRF) analyzers to analyze and instantly report lead concentrations in paint. We can now provide same day results for the following:
Asbestos concentrations
Lead concentrations
Bacteria/sewage concentrations for clearance.
Mold concentrations by genus
We continually strive to bring cutting edge technology services into our firm to provide the best possible service to our clients. If you're interested in seeing the technology at work or wish to speak to us in person, please feel free to reach out to schedule a time at our new space – 5200 Industrial Way, Suite F, Anderson CA.